About the project
The COVID-19 multimedia story archive is a research project that aims to investigate
how multimedia storytelling can be used for digital archiving. Historical
moments/events such as pandemics provide an opportunity to shape what we know
about our societies at specific times (Huang & Liu, 2018) . As such, the project will
feature stories/experiences of individuals from the Kampala Metropolitan area,
specifically, Najjera.
The project is part of the Archiving, Memory and Method (AMM) project in the Global
South in the College of Humanities and Social Sciences (CHUSS) at Makerere
University. The project is funded by the Andrew W. Mellon Foundation.
About Sara Namusoga-Kaale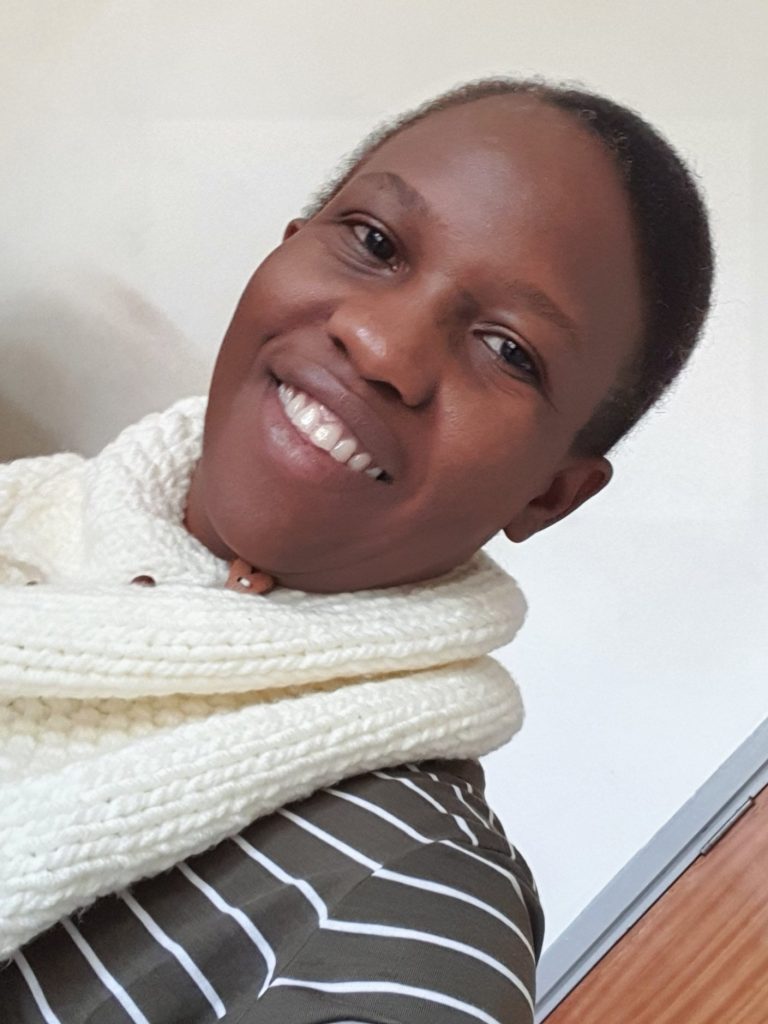 Sara Namusoga–Kaale is currently a lecturer in the Department
of Journalism and Communication at Makerere University. Her
work focuses on print and digital/multimedia journalism. Dr
Namusoga-Kaale is currently researching multimedia
storytelling for archiving COVID-19 experiences in Uganda,
under the archives, memory and method from the Global South
project. She is also exploring multimedia production and use for
online teaching and learning.